The Enigma of Toni Nadal
Chris Lewit
---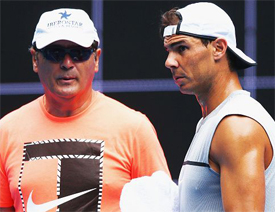 Toni Nadal has been integral in his nephew Rafael Nadal's development and career. But to the outside world he remains an enigmatic figure.
This is partly due to his reclusive and protective nature. No doubt he often presents a stern--even intimidating--face to those he doesn't know well.
But has the media really ever taken him seriously? The common, slightly dismissive media moniker, "Uncle Toni" belies who Toni Nadal actually is.
Those who know him respect his intellect and his integrity and especially his tenacity in helping to build one of the greatest players of all time.
First, Toni is a serious student of the game. True, he values his privacy and closely guards secrets he believes have led to Rafa's incredible success. But he is also known to light up in laughter in unguarded private moments—a side of his character the world never sees.
Want to study the rest of this article?
Click Here
to Subscribe!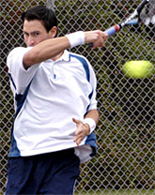 Chris Lewit, a former number one for Cornell and pro circuit player, coaches in the New York City area and also runs a high-performance boarding summer camp in Southern Vermont. He specializes in training aspiring junior tournament players using progressive Spanish and European training methods. His best-selling book, Secrets of Spanish Tennis, has helped coaches and players worldwide learn how to train the Spanish way.
Learn more about Chris and his coaching at ChrisLewit.com.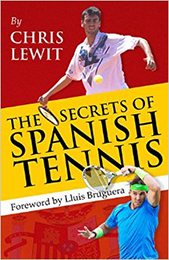 The Secrets of Spanish Tennis
What makes Spanish tennis so unique and successful? What exactly are those Spanish coaches doing so differently to develop superstars like Rafael Nadal and David Ferrer that other systems are not doing? These and other questions are answered in The Secrets of Spanish Tennis, the culmination of five years of study on the Spanish way of training by USTA High Performance Coach Chris Lewit.
---
Let's Talk About this Article!

Share Your Thoughts with our Subscribers and Authors!

Click Here
---
Contact Tennisplayer directly: jyandell@tennisplayer.net
---
Copyright Tennisplayer 2018. All Rights Reserved.