Understanding Muscle Memory:
Part 1
Archie Dan Smith, MD
---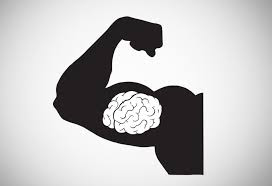 Muscle memory is what determines your strokes and makes your tennis game what it is—for the good or for the bad. Developing muscle memory means consolidating a specific motor task through repetition. Eventually you can perform the task without conscious effort.
At a cellular level, motor learning occurs in the neurons of the motor cortex. But it also happens on the muscle and skeletal level. You "memorize" your strokes through these changes in the complex interactions between your brain, nerves, and muscles.
This is not simply my opinion, it is a conclusion based on years of research in many overlapping fields, something I have extensively detailed in my book shown below.
Muscle memory is created through permanent changes in the brain, nerves, and muscles. Research shows that permanent change in muscle memory occurs only through repetitions in a concentrated period of time.
Want to study the rest of this article?
Click Here
to Subscribe!