Who Was Joe Hunt?
Mark Winters
---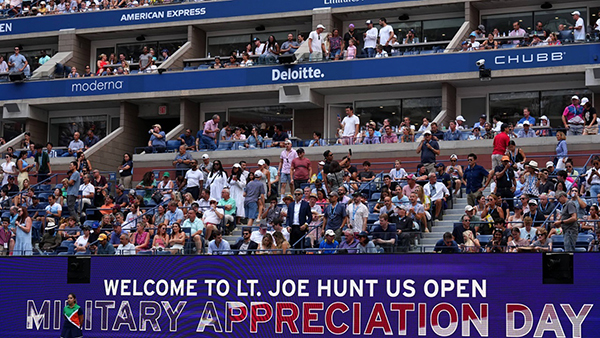 US Open Military Appreciation Day Honors Joe Hunt
For many across the country, Labor Day marks "The End..." Summer is over, and it is time to return to academic pursuits.
But at the US Open Military Appreciation Day takes center stage. Having been held on Labor Day Monday since 2012, the annual salute to those who serve/have served in the five branches of the US Military has become a tournament tradition. Seven years after its inauguration, the event was designated Lieutenant Joe Hunt Military Appreciation Day in 2019.
Want to study the rest of this article?
Click Here
to Subscribe!