Evil Part 2
Jim Loehr
---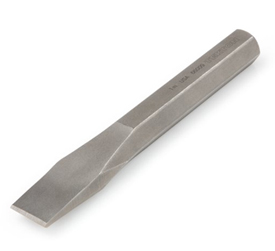 The word "character" comes from the Greek word, "kharakter," a chisel or marking instrument for stone or metal. In a sense, we chisel our true essence from the bedrock of life, one moral decision at a time.
Character is who we really were when we were here. Our unique mark exists both within us and within those we lead.
Our mark, chiseled throughout our lifetime, becomes our legacy, and plays a powerful role in the legacy of all those who follow us.
To be a leader means to influence from the front, with intention. As leaders, we are culture creators. Leading with character means to create, consciously and intentionally, a culture where ethics and morality are celebrated, and given the highest priority.
Every word, every gesture, every decision forms a mark, however big or small, on our character, as well as on the culture we create around us.
Want to study the rest of this article?
Click Here
to Subscribe!