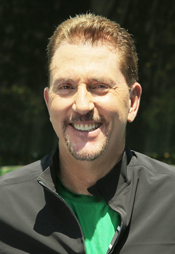 In our Patterns Archive, for the first time anywhere, you can study the point patterns of the best players in the world. It's the world's first data base for actually studying how matches are won. Analyze for yourself how the top players construct winning points--and see which of these patterns apply in your own game.
Playing tennis is definitely about hitting the ball. But it is also about hitting the ball where. Past a certain level, where you hit, which types of shots you hit where, and how you string different types of shots and shot placements together--these are the issues that decide wins and loses.
In most instruction, in my opinion, far too much focus is on the technical questions of how to hit the various shots. Far too little is on how to use them. Every player needs both. Our Patterns Archive has the power to change the way you look at your game--and to have a revolutionary impact on your competitive results.
The only place you can find it is here on Tennisplayer. Click here to Become a Subscriber