Techniques for
Developing Confidence
Ben Loeb
---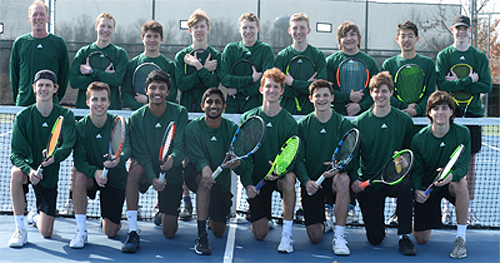 In the first article in this series, I talked about the importance of unconditional self-acceptance as one of the foundations of true confidence. (Click Here.)
Tennis gives you an opportunity to learn a lot about yourself. If you have confidence, you need to use it effectively. If you don't have enough of it, you need to learn what you can do to genuinely become more confident.
To build more confidence, focus more on building a better version of yourself. If you can do that, it will improve your chances of getting desired outcomes more often.
Want to study the rest of this article?
Click Here
to Subscribe!